Papernet - Confidence - PRO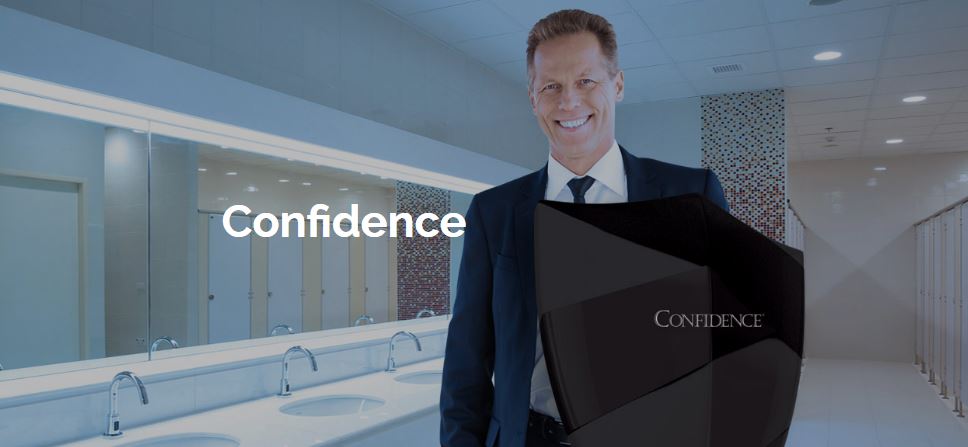 Increase hygiene. Control costs.
The perfect balance of Function, and Design.
Sleek, contemporary designs enhance the image of your facility!
Best Practices utilized:
Makes hygiene your top priority.
Image Enhancement.
Standardized products.
No Touch Dispensers offer portion control to save cost and reduce waste.
No Questions asked warranty.