Rentals
Our Rental Department has the latest technology equipment ready to go to work for you!

In addition to great equipment, we can help out with:

- Estimating the time and materials it may take for a job.
- Training you or your staff on the use of the equipment.
- Proper chemical selection if required.
- Great pricing on bundled packages of Chemicals, Waxes, Tools, Pads, and everything else required!
- Delivery and Pickup Service.

Getting started is easy!
1. Make sure the equipment you would like to rent is available (calendar is below).
2. Fill out our Equipment Rental Demonstration Agreement.
3. Reserve the equipment by either stopping by our shop, or adding it to your cart below.
4. We will need to put a credit card on file in order to reserve the machine.




---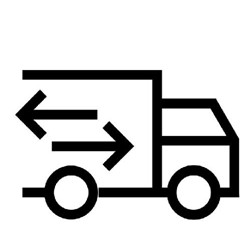 PromptName->Price GetRegularPrice->$75.00 GetFinalPrice->$75.00 GetPriceType->1
Pick Up and Delivery of Equipment. Generally, you will need two of these, transporting the equipment in both directions. Mileage will also need to be added to this.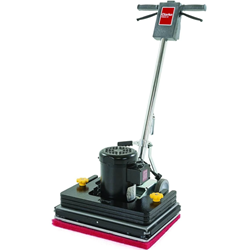 PromptName->Price GetRegularPrice->$104.89 GetFinalPrice->$104.89 GetPriceType->1
Rental, Clarke, FM40 LX Floor Machine, 14x20 in driver, Cord Electric, 115v, 56105620, MTAG00923, daily rental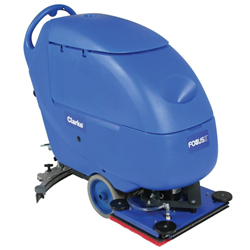 PromptName->Price GetRegularPrice->$199.99 GetFinalPrice->$199.99 GetPriceType->1
Rental, Clarke, Focus II L20 Boost Walk Behind Auto Scrubber, w/ AGM Batteries, 05362A, MTAG00910, SN 8000104502, Rented per day.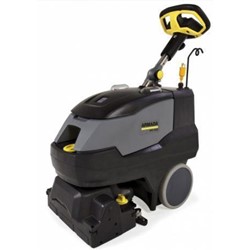 PromptName->Price GetRegularPrice->$49.99 GetFinalPrice->$49.99 GetPriceType->1
Windsor - Karcher, Armada BRC 40/22 C , Carpet Extractor, 10080600, Daily Rental