It may be cold but this product is HOT and pHerfect!
(10/17/2019)
Betco, pHerfect, Floor Neutralizer and Cleaner/Ice Melt Remover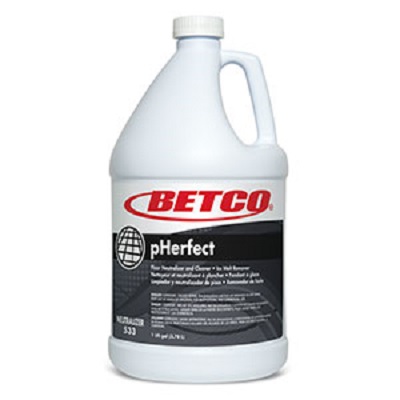 Great for tough soils and to neutralize common ice melt ingredients! Those hard to clean stop left from sodium and magnesium chloride are no longer a problem! No need for two step cleaners when you can do it all in one with this product! Worry less about harming surfaces because this product can be used DAILY! Don't hesitate to miss out on this pHerfect item!
Purchase it here!
This product is great to use after the storm has passed and you've used Purple Heat Ice Melt!